Tempstaffers Inc.
Tempstaffers Inc. is the premier staffing agency for Highlands, NC and the surrounding areas. Since 2006, we've helped local-area workers find employment in the fields they desire, specializing in landscaping, janitorial, clerical and retail. Meet with us today and let us put you on track to finding fulfilling work in a position you're qualified for.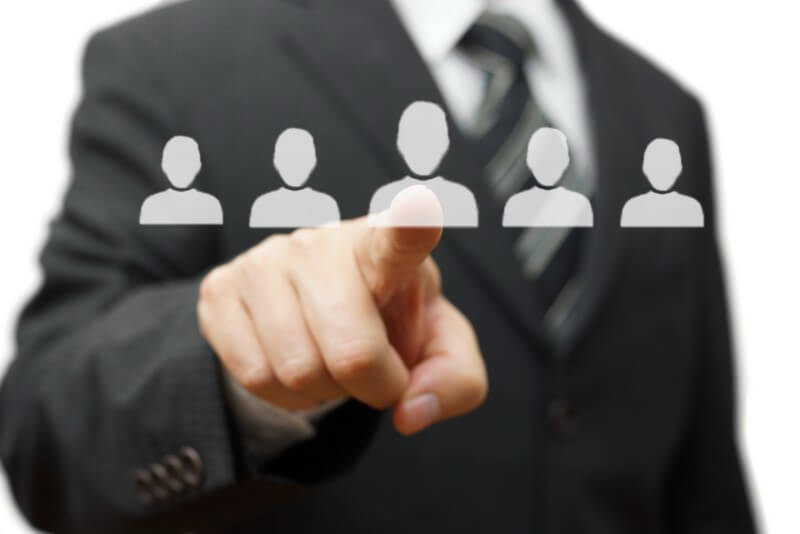 Let us Put You in a Position to Succeed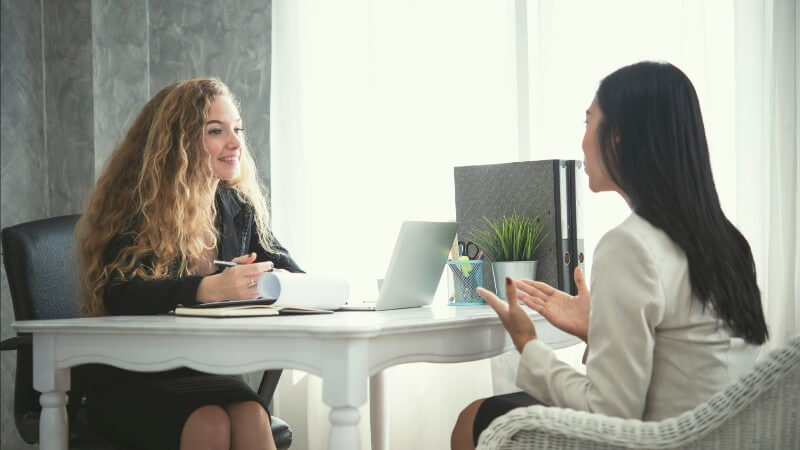 Are you looking for job where you can put your nose to the grindstone and work hard to make an honest living? Want to get your foot in the door at a good company where you can start to make a name for yourself? It all starts by talking to a temp agency in Highlands, NC. At Tempstaffers Inc., we're ready to help you on your journey to find gainful employment.
Through the years we've formed great partnerships with a number of local-area companies, allowing us to place you in positions where you can succeed. We thoroughly evaluate your talents and qualifications, pairing them with open positions you're well-qualified for. The result is a good job, a steady paycheck and the satisfaction of hard work. Unlike other temp agencies in Highlands, NC just looking to fill positions, we see each of our clients as people, which means putting your needs first.
Our specialties include placing candidates in jobs in the janitorial, clerical and retail fields and beyond. Regardless of your skillset or experience, we'll work hard to find you the work you're looking for. Whether you're struggling to find a job, need something in-between gigs, are looking to pick up a second source of income or just want a fresh opportunity, it all starts with Tempstaffers Inc.
Providing employment to the following areas since 2006:
Cashiers, NC, USA
Clayton, NC, USA
Cullowhee, NC, USA
Dillard, NC, USA
Franklin, NC, USA
Glenville, NC, USA
Graham County, NC, USA
Highlands, NC, USA
Jackson County, NC, USA
Macon County, NC, USA
Mountain City, GA, USA
Mountain Rest, SC, USA
Otto, NC, USA
Sapphire, NC, USA
Scaly Mountain, NC, USA
Swain County, NC, USA
Tamassee, SC, USA
Transylvania County, NC, USA
Fill the Position
Looking for a position where you can excel and succeed? Tempstaffers Inc. will work hard to give you that opportunity! Contact us today to get the search for gainful employment started.