It's not always easy to pick up a new job. You can apply to endless numbers of classifieds, call around to get referrals and show up to dozens of interviews… only to be turned away. All of this wasted time and frustration is avoidable, though! All you need to do is set up an appointment with a temporary employment agency in Highlands, NC. When you're ready, Tempstaffers Inc. is here to help.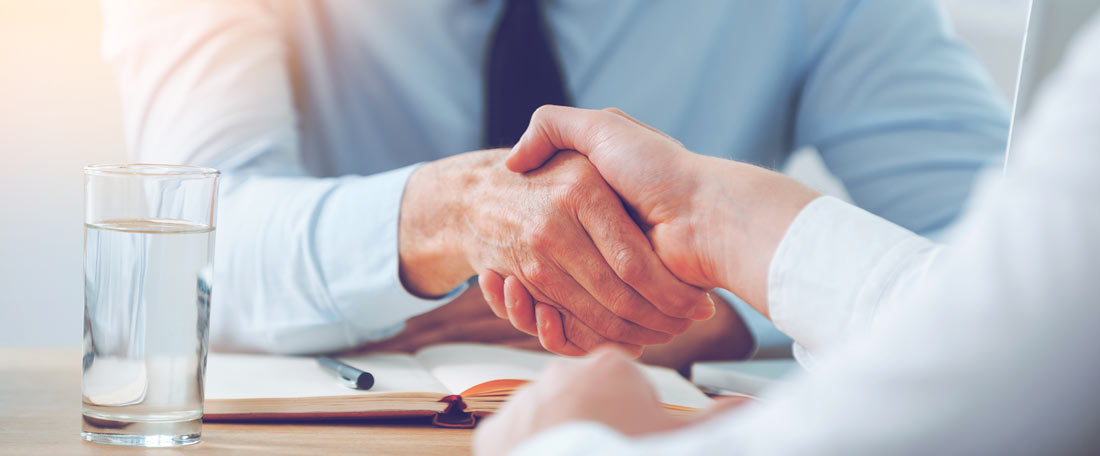 We work hard to place you in a position you're qualified to handle and ready to succeed in. Our approach is simple:
We get to know each and every one of our clients, so we can place them in a position where they're qualified to succeed.
We're familiar with all of the local-area businesses and the talent pool. This means we're able to connect qualified employees with reputable businesses.
We recognize you as an individual! We treat you like a person and talk with you one-on-one, to help you feel more comfortable throughout the placement process.
Our staff is always keeping an ear out for new openings. If you're consistently looking for new opportunities, let us be your guide.
If you're struggling to find employment opportunities or are just looking for a change of career, we can help! We measure our success by our ability to successfully place you in a position you're equipped to succeed in.
Industries We Staff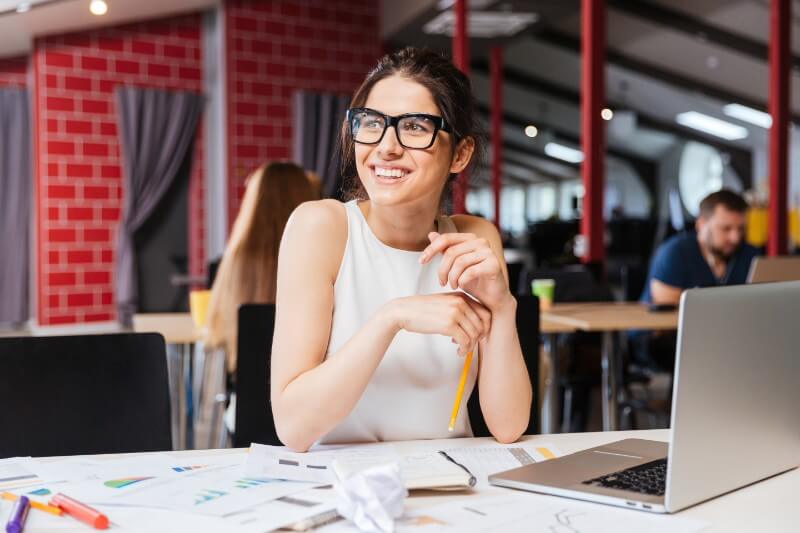 Unlike other temporary employment agencies in Highlands, NC that specialize in highly-skilled trades or those just looking for warm bodies to fill vacant spots, we take a focused approach to placing qualified candidates. We specialize in serving a variety of industries, including:
Data-Entry
Home Improvement
House Keeping
Janitorial
Landscaping
Retail
Service Industry
We're happy to evaluate all of your relevant skills and coordinate with local-area employers to put you in a position to succeed. Contact Tempstaffers Inc. today to set up an evaluation—reach us at 828-342-9312.